Posted by The Certain Ones in Fashion | 0 Comments
Fall 2014, Memorable Year In Fashion.
Photo courtesy of styleblazer.com
Fall 2014 is set to be a very memorable year in fashion. The color palettes have bright tones of red amongst subtle hues of beige, orange, taupe, chocolate brown, and white. This year, designers created collections with more demographic versatility. The silhouettes of the season are mature yet youthful in design. For example the most popular pieces to own for Fall are woven tees, belted blazers, Bohemian Dresses, Tunics and Circle Skirts in leather. Floral prints and Grid patterns are what you should look for with these items. Fall Fashion for 2014 is definitely hot!
Woven Tee
Belted Blazer
Bohemian Dresses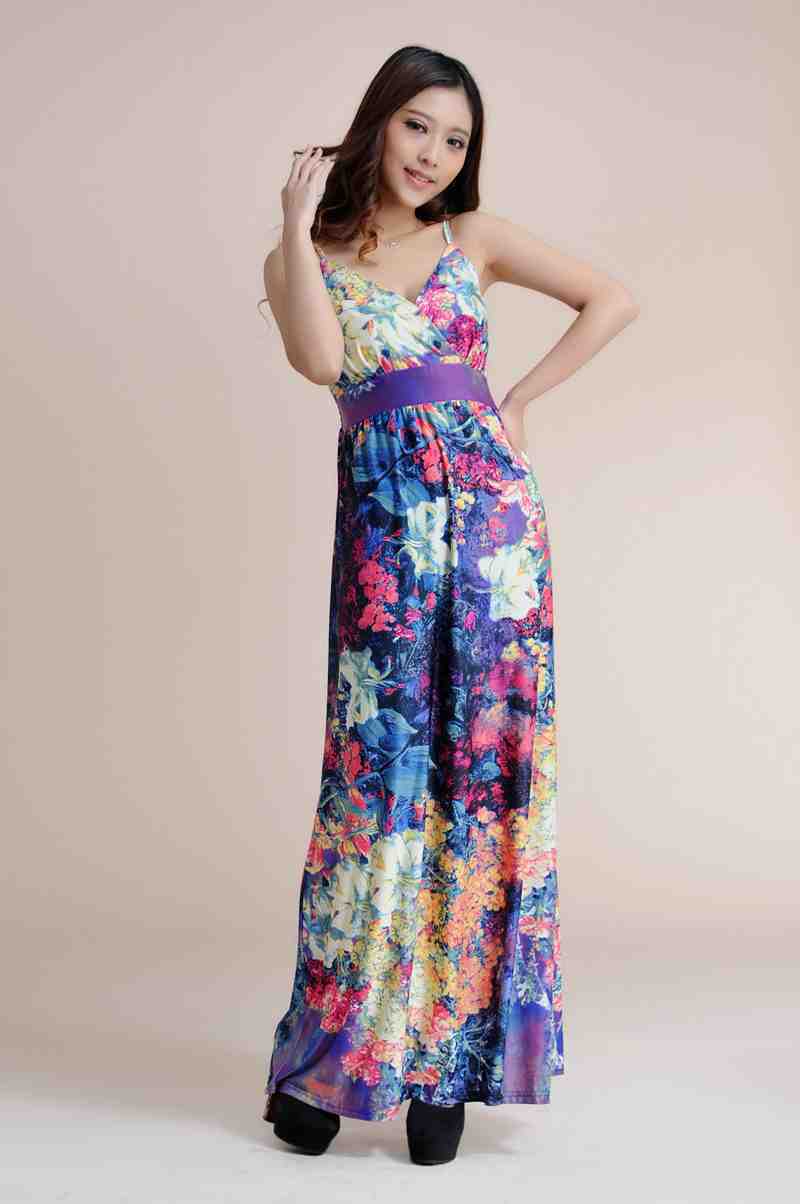 Circle Skirt
Leather Tunic