Posted by The Certain Ones in Beauty, Healthy Living and Fitness | 1 Comment
Subtle Healthy Skin Care
Subtle Skin and Luscious Locks.
Even in the Driest seasons we have to remember to keep the skin that we are in as Hydrated and Subtle and protected as possible. Hydration: Includes drinking plenty of water to keep the balance of hydration at a normal level.
Subtle:
Baby Oil and Mineral based lotions and creams are not adequate for hydrating or soothing skin. Have you ever noticed after bathing? Once you apply baby oil and by the time you reach back home it appears that your skin is ashy as ever. The Molecules of mineral oil are too large to be absorbed. So they   rest on top of the skin. They do not nourish or hydrate.
With consideration:
As the largest organ of the body. Our skin should be treated with extra special care, especially our faces.  We need to do the daily minimum. This is wash, tone and moisturize. Our faces are the windshields of our bodies and need to be treated as such. This regimen needs to be repeated in the morning and at bedtime.
In the morning:
The Day cream should contain a SPF 15 to protect your skin from the sun and elements, this is to prevent sun spots and free radical damage.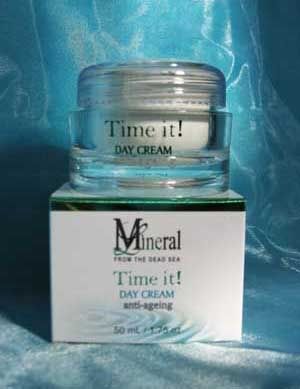 At bedtime:
A special night cream should be applied to keep the skin soft and wrinkle free from the pressure of the pillow. Next issue we have some tips to help those Luscious Locks growing and looking healthy. Until next time.
Cherese Spand can be reached at:
https://www.facebook.com/cherese.spand