Posted by The Certain Ones in Fashion | 0 Comments
The Return of Fringes!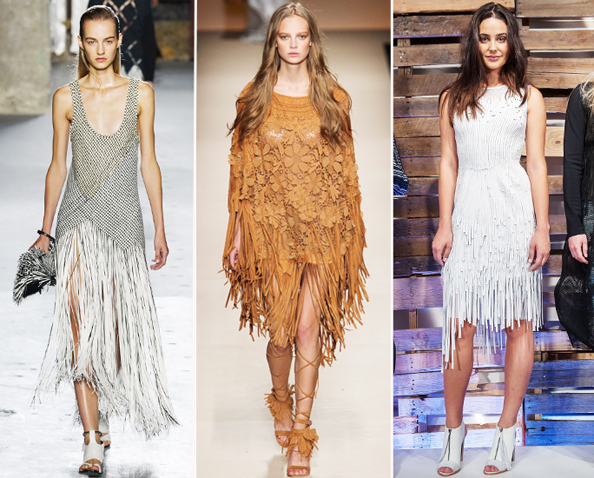 Fringes have always been sexy and chic for girls. Not only have they made girls look younger and fresh but also amazingly attractive and stylish. A year ago, these fringes became totally out of trend and the bold forehead became the new fashion accessory. However with the latest trends of braids and messy buns, the fringes have made a comeback! Fringes are back with a band and a promise to stay here for a long, long time. Front fringes are yet again ruling the fashion ramps from New York to South Asian.
They every hair stylist knows how to make the face look thinner but fringes do it naturally! If you are thinking of getting a haircut now, getting fringes would be the perfect choice. You can leave your hair as they are right now and have a fringe cut from the front. Following are some fashionable advantages of fringes for your face and look:
• The face looks younger as the hair is shorter from the front
• The face looks thinner without much makeup because the broadness of the forehead is hidden
• They make you look fresh and youthful
• They look chic and trendy
• The fringes make you style your hair even when they are tied entirely from the behind
• Open to experimentation with the rest of the hair
Whether you're trying to pull off a trendy appearance with a side braid or a fishtail in the back, having a fringe in the front is exactly what you need. Thin and slightly longer fringes are definitely fashionable and trendy as of today. Pull up your hair in the messiest bun possible and sport your fringe in style. A fringe is definitely the change in your look you have been looking for.